Want to tour the farm? Take a look around with this video created by Alexander, one of the members of our middle school IEA team!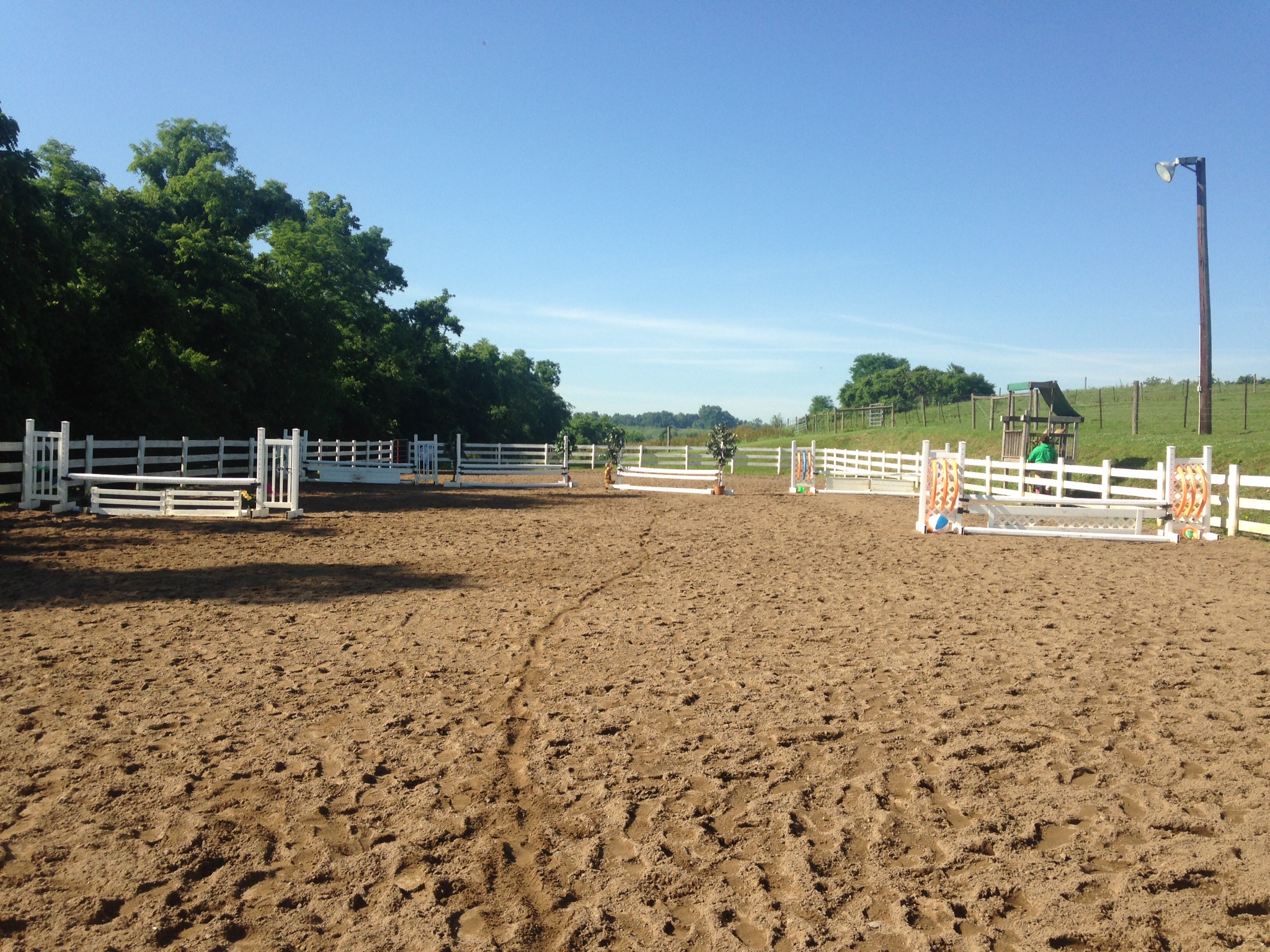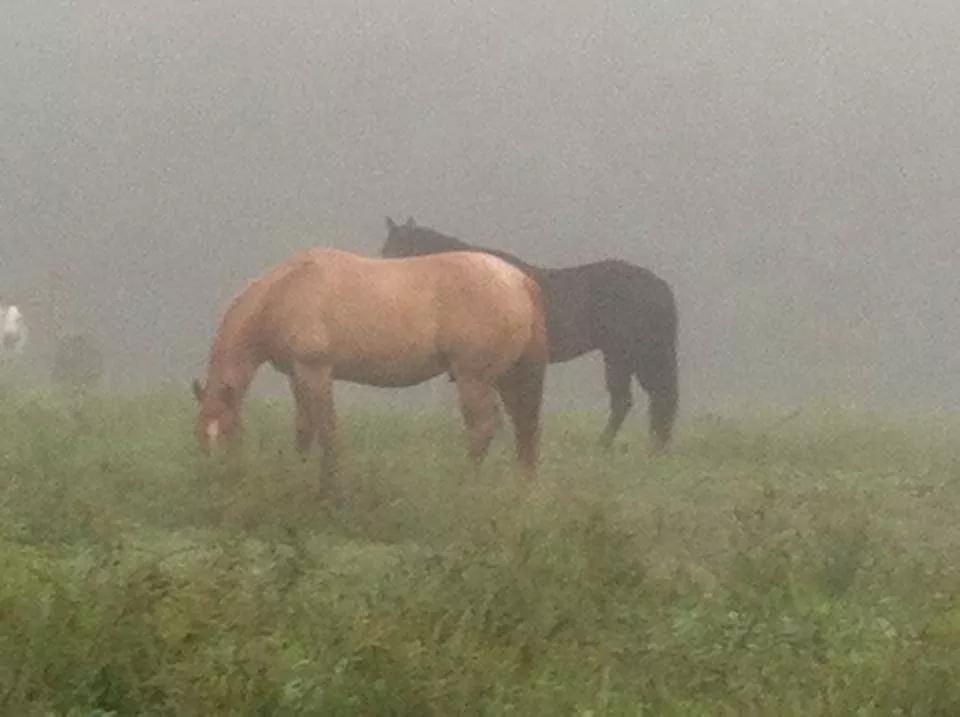 Winter, Spring, Summer or Fall...
There are plenty of beautiful places to spend time out of doors. We might be a little biased, but we can't help thinking that Fallowfield is the best place. Our farm offers a serene kind of beauty that is hard to define. We're not the only farm with incredible horses roaming through grassy fields or playing in the snow. We aren't the only farm with quiet spaces to watch others ride or chat with your friends. Our farm is not the only one with multiple arenas or big, airy stalls filled with friendly equines. It's the other, unnamable thing that sets us apart; call it peace, call it serenity. Whatever it is, our farm is just a great place to be.
Almost Like a Petting Zoo
At Fallowfield, we love all animals. So, in addition to our horses, we have had a variety of cats, dogs, peacocks, geese, chickens, ducks, donkeys, roaming domesticated rabbits, cows, a potbellied pig, goats, llamas and sheep. This can make for some pretty hilarious animal watching opportunities (just ask us about our llama): sometimes the barn cat tries to stalk a peacock twice his size or the cow tries to convince the ponies he's speaking the same language. No matter what's happening out there, you'll be glad you get to see it first hand.